Rihanna Is Maybe Mad at Chris Brown Again
She unfollowed him, at least.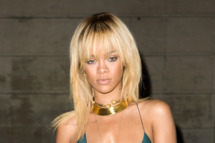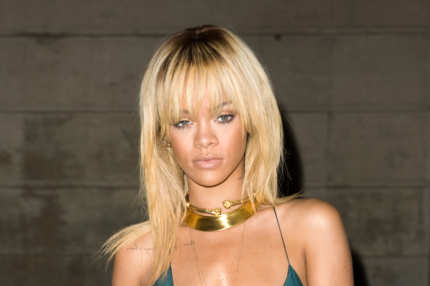 Vulture would rather not spend too much time on Chris Brown's latest dis tracks, but know this: One of them, a "Mercy" freestyle, contains some lyrics that could probably be about Rihanna ("Don't fuck with my old bitch it's like a bad fur / Every industry n***a done had her"); Rihanna was possibly displeased about them; and Rihanna has now apparently unfollowed Brown on Twitter. That's something, we guess.