Rob Lowe to Prosecute Casey Anthony on Lifetime
As Jeff Ashton, whose book about the case was adapted into a TV movie.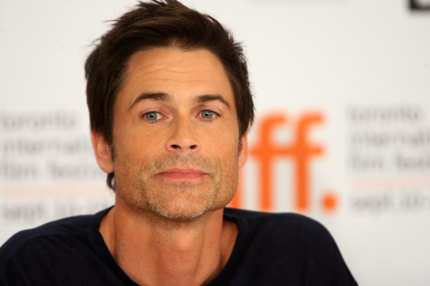 Lifetime has tapped Rob Lowe for the tentatively and supremely creatively titled Prosecuting Casey Anthony, where he'll play prosecutor Jeff Ashton, who wrote the book that spawned the film. "The story will unfold from the prosecutor's perspective in the controversial case," Deadline writes. Get ready to stash away that Parks and Rec sunniness, sir. Just like you did for Lifetime's Drew Peterson: Untouchable — sunniness quotient: zero.