Robert De Niro and Luc Besson Are Making a Gangster Movie
Based on a book called <em>Badfellas</em>. Yes.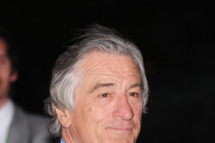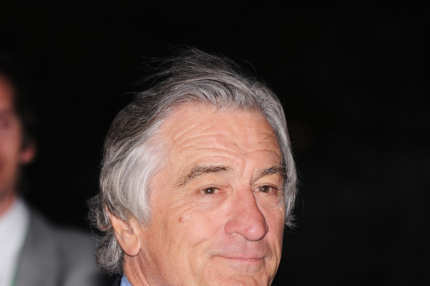 While "Robert De Niro is making a new gangster movie" isn't quite the thrilling sentence it once was, you get Luc Besson in that thing and baby, you got a stew goin'. Variety reports Besson has penned and will direct an adaptation of a book called Badfellas, tentatively titled Malavita, with De Niro as an ex-gangster doing the witness protection thing with his family in Normandy. It'll film in August, and Besson already has another one lined up, too.