Robert Downey Jr. to Bank $50 Million Off The Avengers
Oh hi, real-life Tony Stark mansion and actual Iron Man suit.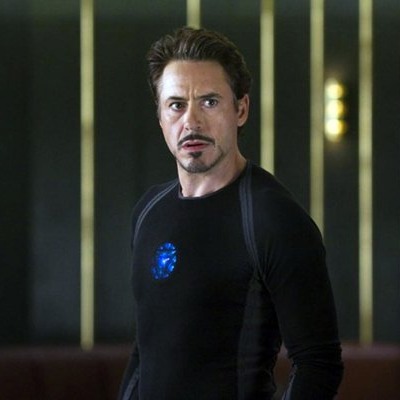 We were aware that Robert Downey Jr. got paid way more than his Avengers co-stars, despite the fact that — by Vulture's stopwatch — he's onscreen 41 seconds less than Chris Evans's Captain America and just three and a half minutes more than Scarlett Johansson's Black Widow. What we were unaware of is that Downey is fixing to rake in an athletelike $50 million when all's said and done, with back-end compensation and bonuses off that $1 billion-and-counting box-office haul, according to The Hollywood Reporter. Now let's speculate a sec: If RDJ got paid this much for 37 minutes of screen time in a posse flick, he can haggle to make $162-ish million for a two-hour Iron Man 3, right?