Robert Pattinson, Guy Pearce Take to Rover
From the director of <em>Animal Kingdom</em>.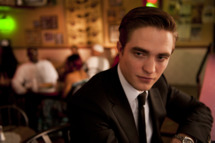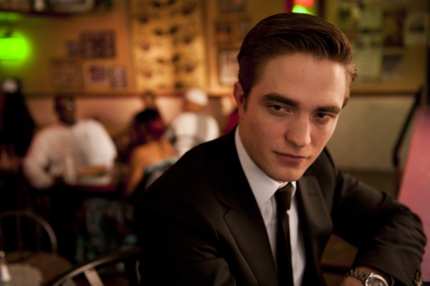 Robert Pattinson hopes to be chasing Saddam Hussein in a new movie, and now he's lined up another project about a chase ... only this time, Guy Pearce will be pursuing him. Variety reports that both actors are in negotiations to star in Rover from Animal Kingdom director David Michod, which would cast Pearce as a man who pursues the thieves who stole his car (Pattinson among them) across the Australian outback. Pack some sunscreen!