Rupert Everett Will Direct an Oscar Wilde Biopic
He's also writing and starring in it.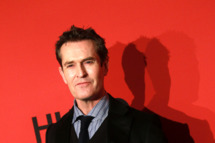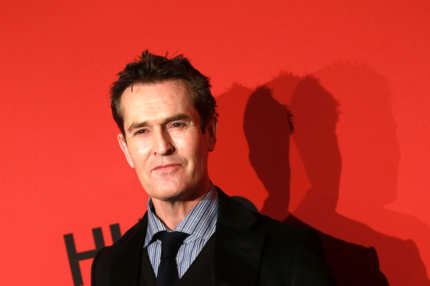 Rupert Everett will make his directorial debut with an Oscar Wilde biopic, which he will also write and star in. According to Variety, The Happy Prince will also star Colin Firth, Emily Watson, and Tim Wilkinson, and should start shooting next summer. If you have that many fancy British people in one place at once, does an episode of Downton Abbey just spontaneously appear?