Sacha Baron Cohen Isn't in Django Unchained Anymore
He couldn't make scheduling work on Tarantino's latest.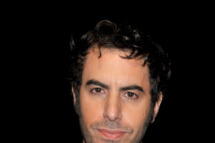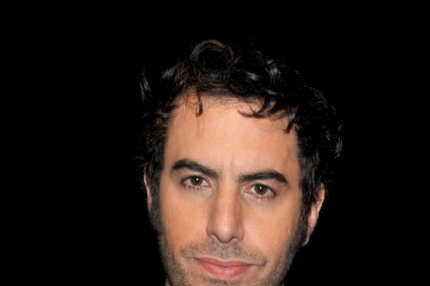 Someday, you'll be able to build a pretty interesting alternate cast to Quentin Tarantino's upcoming Django Unchained, since several first-pick actors like Will Smith, Joseph Gordon-Levitt, Kevin Costner, and Jonah Hill all ultimately declined their parts or fell out of the movie. Now, Sacha Baron Cohen has pulled out, too, leaving open a crucial supporting role (first offered to Hill and rewritten for Cohen). No word yet on who'll replace him in the movie, due this December.