Saturday Night Live Recap: Eli Manning Is a Decent Mime
Otherwise he's a little stiff.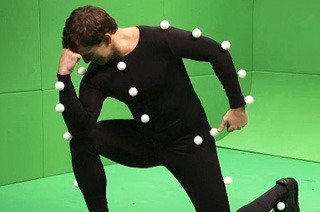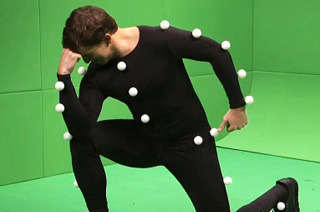 As I mentioned in the SNL Sketch Predictor on Friday, athletes generally make the worst SNL hosts. And I'm sorry to report that Eli Manning did not exceed my reasonably low expectations. That said, at least Manning's training and experience as a professional athlete meant that, even as his comedic talent failed to impress, he persevered to the end, never letting down his teammates. (Still, though: surely even Mitt Romney would have been less stiff, right?)
Best Physical Comedy:
Canny SNL producers must have scheduled this sketch first after noticing that Manning's strengths lie less in delivering dialogue than in mime.
Best Commercial Parody:
Mother's Day is just around the corner, and what better time to browse Amazon.com for great gifts she might enjoy? On the other hand (as it were), she may have already picked out something for herself.
Worst Callback:
One of the best moments from Manning's brother Peyton's SNL episode is this faux promo for the United Way, sending up Peyton's squeaky-clean image. Producers may have imagined repeating this success for Eli with this parody Big Brothers promo, but it served only to invite unfortunate comparisons.
Worst Talk Show Parody:
If you like Chelsea Lately, you might like its Swedish equivalent, Helga Lately! If not, you probably won't.
Worst Cameo:
Remember when we all thought Sacha Baron Cohen's characters were hilarious? It feels like that was a really long time ago now.