Scary Movie 5 Will Be a Black Swan Parody
Very timely, very on trend.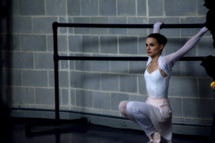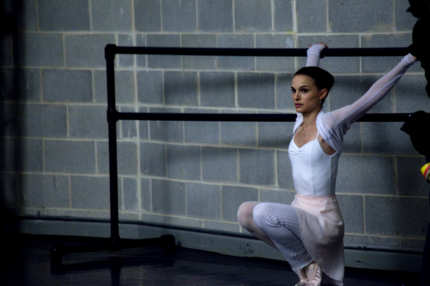 It's been six years since the last installment of the profitable Scary Movie spoof franchise, so what do the Weinsteins have planned for Scary Movie 5? A straight-up spoof of 2010's Black Swan, according to a new synopsis that reveals the movie is about a white dancer and a black dancer (for the jokes, you see) competing for the lead in a ballet production. Anna Faris will not return.