See the Exclusive Poster for Morgan Spurlock's Mansome
Starring Jason Bateman and Will Arnett.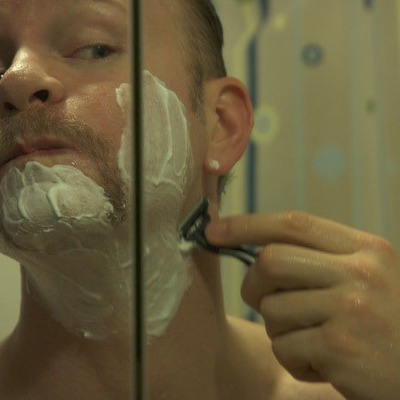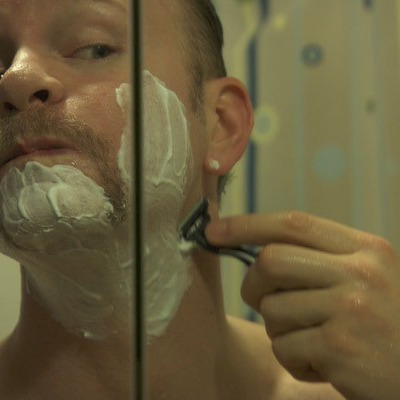 Are we currently in the grips of a boom in male vanity? Morgan Spurlock thinks so, and in his new documentary, Mansome (which recently premiered at the Tribeca Film Festival), he proves his point in several different ways: He sends Jason Bateman and Will Arnett to get pampered at the spa; he interviews "professional beardsmen" and male hipsters about their grooming habits; and he talks to people like Paul Rudd, Zach Galifianakis, and Judd Apatow about the areas they may or may not feel pressured to shave or wax. Fittingly, then, the movie's poster (which Vulture is exclusively premiering) tweaks the manscaping fad in the name of film promotion. Mansome hits select theaters May 18, which should give you just enough time to grow out an artfully ironic mustache before attending.