Sofia Vergara Checks Into Machete Kills
Where she'll play the leather-clad madam to a brothel.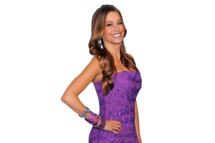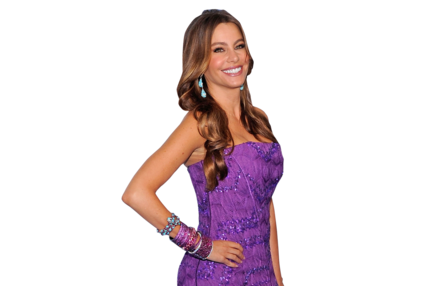 Her Modern Family obligations kept her from the lusty female lead of the Cannes-bound pulp drama The Paperboy, but it looks like Sofia Vergara has booked a new project that will prove just as sexy. Variety reports that the actress has joined the cast of Robert Rodriguez's Machete Kills, where she'll play a leather-clad whorehouse madam. She can scream "Jay!" if you want, but it'll cost you extra.