Sony Buys Rights to Ethan Hawke Looper-ish Time Travel Flick
It's like <em>Looper</em>, if you substitute the government for organized crime.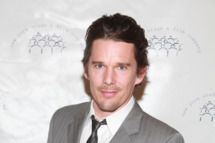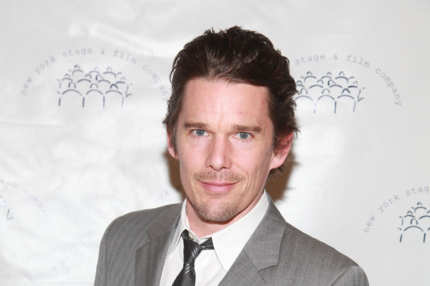 Take Looper. Replace hit man Joseph Gordon-Levitt with Ethan Hawke playing a law enforcement agent. Replace the organized crime syndicates that send rivals back in time to be killed, with a government agency that sends agents like Hawke back in time to neutralize killers like Levitt and his employers. What you're left with is Predestination, the Michael and Peter Spierig–written and –directed movie just acquired by Sony.