Spike Lee's Oldboy Finds Its Villain
It's South African <em>District&nbsp;9</em>&nbsp;star&nbsp;Sharlto Copley.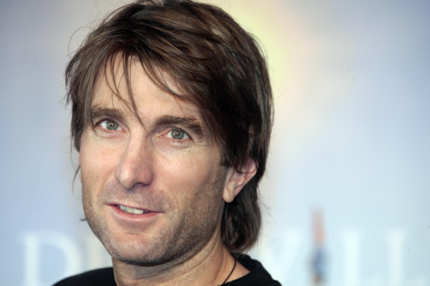 The Hollywood reenvisioning of Korean horror classic Oldboy has cast its villain with South African District 9 and A-Team actor Sharlto Copley. He'll face off against Josh Brolin and possibly Elizabeth Olsen in Spike Lee's take on the film. Production is scheduled to start this September; art-house gore purists will furiously debate the remake's existence till then and long after.