Taylor Lautner to Star in Parkour Action Movie
Brought to you by the producers of <em>Twilight</em>.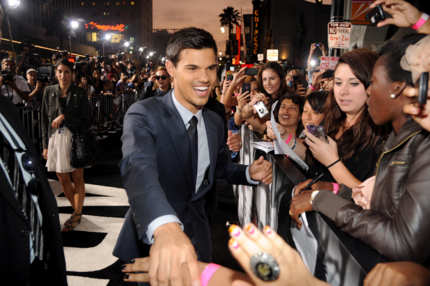 Taylor Lautner is determined to put up a fight in New York. A few months ago, he attached himself to an adaptation of a New York Magazine article on male models who box, and now producers Marty Bowen and Wyck Godfrey have announced that Lautner has sparked to Tracers, where he'll star as an NYC bike messenger drawn into the alluring (but dangerous!) world of parkour. Oh, that sport drives me up a wall.