The Bachelor Is Ruined Forever
Host Chris Harrison and his wife are calling it a day.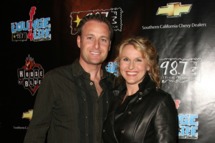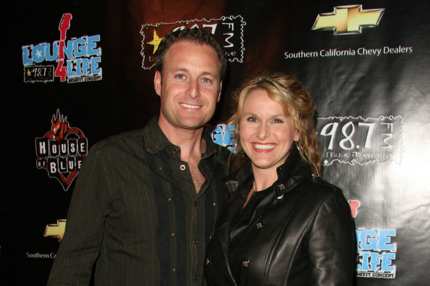 Because if host Chris Harrison — the shepherd of ABC's already mostly unsuccessful soulmate-finding series — and his wife Gwen have decided to call it quits after eighteen years, there's next to no chance any Bachelor/ette contestants are going to keep it together after way less than eighteen episodes. Sad, sad day for reality TV love.