Tom Cruise Serenaded Def Leppard, Malin Ackerman's Backside
They approved of his rendition of "Pour Some Sugar on Me."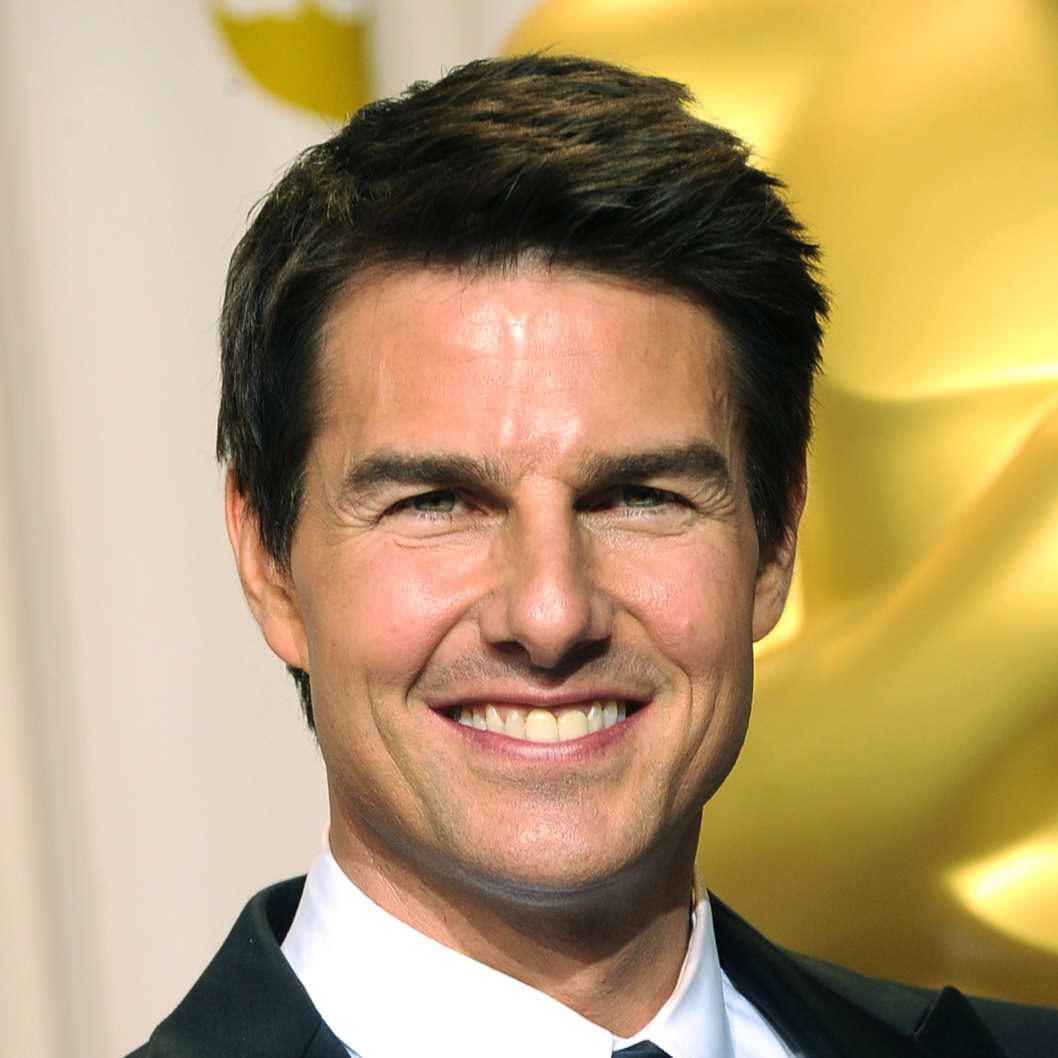 What good is being Tom Cruise if you can't sing Def Leppard covers to Def Leppard? Cruise tells Playboy that Rock of Ages director Adam Shankman invited the band to the set while Cruise was still rehearsing. "We started right in the deep end, and that was the first scene I shot in the movie," Cruise says. "[Def Leppard] went to the back of the Bourbon Room, and I looked at my band and was like, 'Hit it.' All the crew was watching them watching me." And it went pretty well! "The lead singer, Joe Elliott, points at me and goes, 'Fuck you! Fuck you!' Then I saw big smiles on their faces, and I realized I'd gotten their stamp."
But it's not all tough-guy stuff. Cruise also sings a duet of "I Want to Know What Love Is" with Malin Ackerman. "If it works, people will laugh and it'll be emotional," he says of the scene. "This hard-rock guy is singing this romantic duet, falling in love with this woman. But since it's rock and roll, he's singing most of it to her backside." Like one does! You can hear a clip of Cruise's "Pour Some Sugar on Me" here, and yes, it mostly sounds like a Glee cover.