Tom Cruise Will Star in the Van Helsing Reboot
Finally, a movie with vampires in it.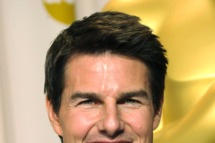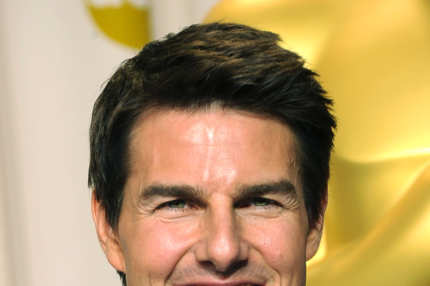 Roberto Orci and Alex Kurtzman signed a new two-year deal with Universal today, under which they'll produce the "reimagining" of The Mummy and Van Helsing — the latter of which Tom Cruise will also produce and star in. Orci and Kurtzman wrote Mission Impossible III, so they know how to orient franchises towards Cruises strengths. Namely, running.