Parks and Rec, Up All Night, Whitney Renewed [UPDATE]
More pickups for NBC comedies.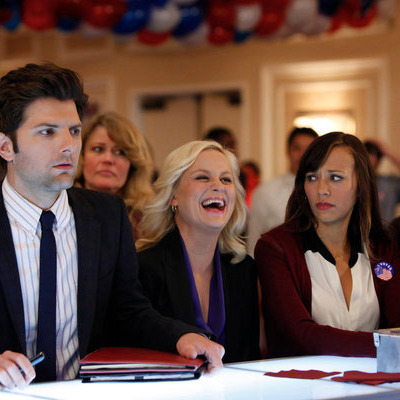 After yesterday's pickup for Community, NBC handed out more good news to its stable of sitcoms today, renewing Parks and Recreation and Up All Night. We've confirmed that Parks will air in the fall and won't be held until spring. (There's no episode count on Up All Night thus far.) UPDATE: Though sources initially indicated that Parks might get a 13-episode order like 30 Rock and Community, we're now hearing it'll actually get a full 22-episode order. And Vulture has just learned that Whitney, too, will be coming back for a second season.