The Ten New Shows We're Most (and Least) Excited For
<a href="http://www.vulture.com/2012/05/snap-judgments-on-the-new-abc-shows-2012.html">The 2012 upfronts are over.</a> TV critic Matt Zoller Seitz wades through and picks the five most (and five least) promising shows from the new crop.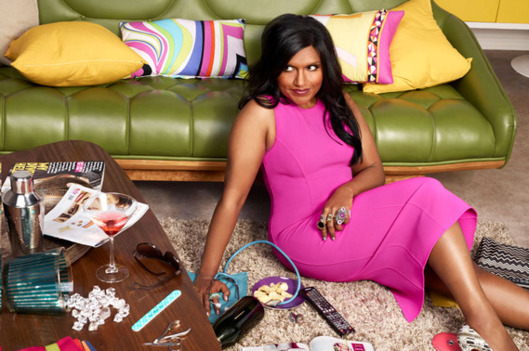 The 2012 upfronts are over! Dozens of brand-new midseason and fall 2012 television shows were announced, and we offered snap judgments on all of them. (See here, here, here, here, and here.) And now that we've had, oh, 24 hours to reflect, we've chosen the five shows we are most looking forward to and the five shows that we'll probably end up watching but only because it's our job.
BEGIN SLIDESHOW