Vulture Recommends: DVDs, Catch-up Edition
Miranda Siegel picks from this week's DVD releases.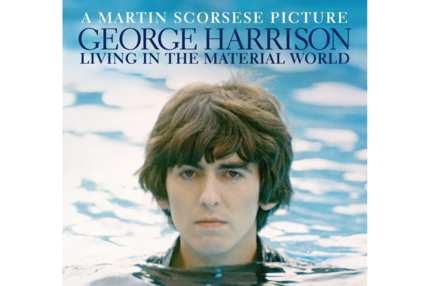 Only two (Charlie and the Chocolate Factory, Corpse Bride) of the seven films on the new Tim Burton Collection DVD set star Johnny Depp, but that should be enough preparation for the May 11 release of the Depp/Burton film Dark Shadows. Similarly, a Blu-ray edition of Men in Black II is newly out, just time for May 25's long-gestating Men in Black III. See those, and three more new DVD picks, over at Vulture Recommends.