Vulture's Own Cannes Film Festival Awards
Awarding hunky new European actors and wild sex scenes.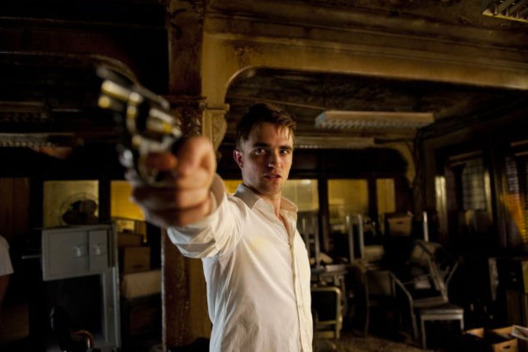 After a wild festival full of polarizing films, the Cannes Film Festival has handed out its own awards, courtesy of jurors like Alexander Payne, Ewan McGregor, and Diane Kruger. Still, now that the sand has settled on the Croisette, it's time for Vulture to close things out with our own awards ceremony, honoring the best, brightest, and weirdest that Cannes had to offer. From handsome new actors to wild and crazy sex scenes, here's how Vulture will remember Cannes 2012.
BEGIN SLIDESHOW