A Trip Through the Weird and Wonderful Movie Posters at Cannes
From James Franco to Joey Fatone.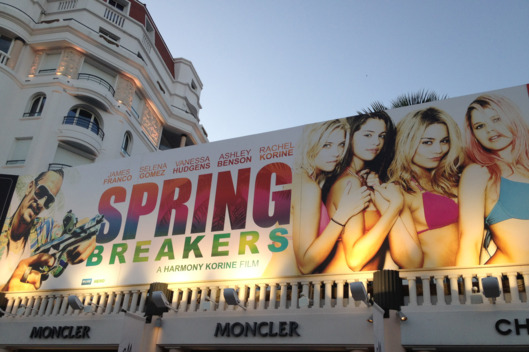 What is the Cannes Film Festival? It's a place where some of the most artistic and challenging movies in the world screen for a glamorous audience in black-tie ... and yet, it's also a place where movies toplined either by forgotten action stars or the fourth lead from the television show Step by Step come in the hopes of snagging an American distributor. Whether the movie is acclaimed or straight to VOD, they're going to be front and center on the Croisette with a dazzling array of posters and billboards, and Vulture has collected some of the best (and worst) the fest has to offer. So what is Cannes, according to these one-sheets? Cannes is ...
BEGIN SLIDESHOW