When Rock Stars Cameo As Themselves in Movies
Which seemed cooler, and which got lamer?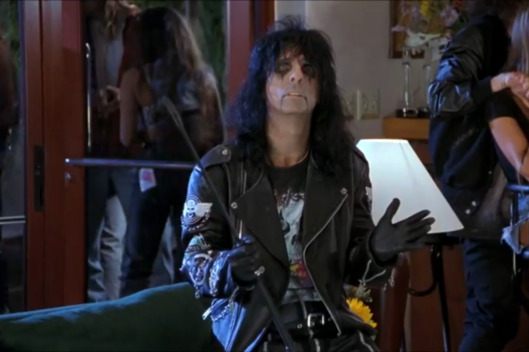 When Johnny Depp wants to throw a party in Dark Shadows, he calls in the big guns and gets Alice Cooper to perform. Never mind the fact that Cooper is weirdly playing himself circa 1972: The allure of the rock star cameo is too strong! But when these rockers show up on the big screen, do their cameos make them cooler or make you cringe? Vulture's assembled a list of notable rock stars playing themselves to figure this conundrum out.
BEGIN SLIDESHOW