Whitney Houston's Family Gets New Reality Show
Yes, Bobbi Kristina is in it.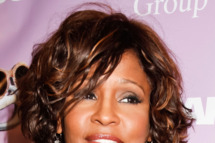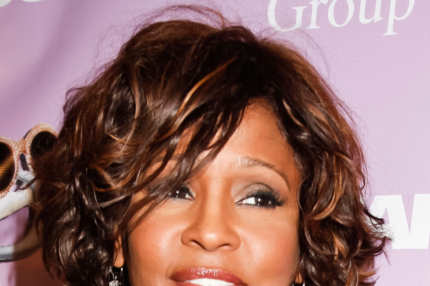 Because it worked so well the first time around, Whitney Houston's family members will star in a new reality show, Lifetime announced today. The Houston Family Chronicles will star the late singer's daughter, Bobbi Kristina, as well as Houston's mother, brother, and sister-in-law. Here is a well-phrased and not at all ghoulish-sounding sentence from the press release: "Pat Houston, Whitney's sister-in-law, manager and most trusted confidant, manages the business and estate of the beloved singer and her most prized possession, her daughter Bobbi Kristina." Oh, "her most prized possession"? That's cool. Cool cool cool.