Whitney Houston's Last Recording Is Here
Check out "Celebrate."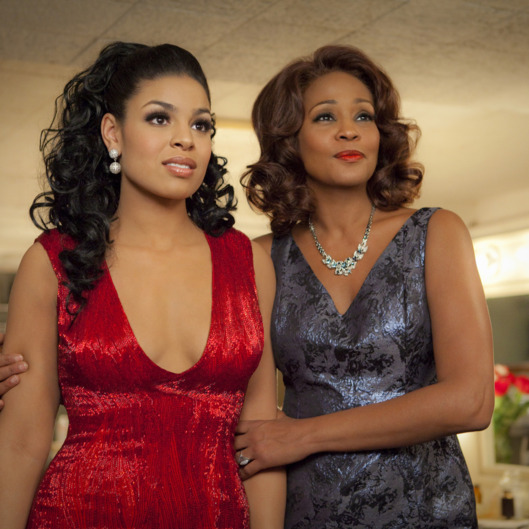 At last night's Billboard Music Awards, Jordin Sparks followed John Legend's "The Greatest Love of All" with a balls-out (if slightly shaky) "I Will Always Love You," in tribute to Whitney Houston. Today, Houston's reported last studio effort — a duet with Sparks, for their Sparkle remake — debuted on Ryan Seacrest's radio show. It's called "Celebrate," and it's a zippy motivational speech folded into song (by R. Kelly, who wrote the track; he's really on that seventies tip these days). Jordin takes the high notes here, though you do get one or two signature Whitney "heys" and "uhhhs" toward the end. All in all, it is totally inoffensive as far as posthumous tracks go. Sparkle is out in August.