Win a Signed Sherlock Blu-ray and Poster
Just tell us what Benedict Cumberbatch means to you.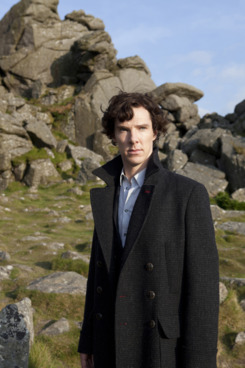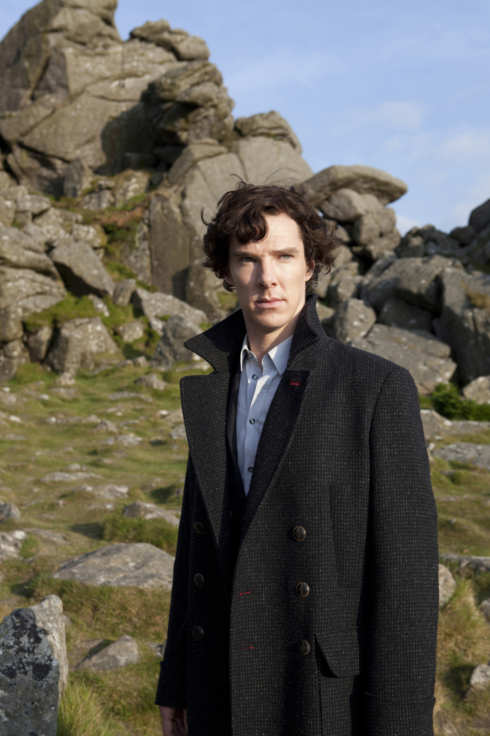 Sherlock's second series, now out on DVD, was, not mysteriously, excellent. But nothing was more enchanting than "Benedict Cumberbatch" itself. Not the man — that striking actor, otter look-alike, and upcoming Star Trek villain — but the name, the thing. Vulture would like to celebrate Cumberbatchery with a contest allowing you to win a Blu-ray and DVD of Sherlock season two, both signed by Cumberbatch and series creator Steven Moffat (of Doctor Who fame), and a series poster autographed by Moffat and wife-producer Sue Vertue. All you have to do is give us your best alternate definition of a Benedict Cumberbatch. Is it a bioluminescent sea vegetable? A code name for an early aqueduct prototype? We don't know; you do. Put your definition in the comments below — we'll pick the best, declare the winner on Wednesday, and send out the signed swag. (Entry cutoff is 6 p.m. Eastern tonight.) And if you're of the opinion nothing can compete with Homo sapien Benedict Cumberbatch, feel free to wave away this contest and get 20 percent off the Blu-ray or DVD price today and tomorrow by ordering from the BBC America shop with the code SHL522 or the BBC Canada Shop with the code SHC522. Click here for Vulture's official contest rules, you sleuthing Benedict Cumberbatch definer.