The X Factor's Other New Judge Is Demi Lovato
She's expected to announce it Monday morning, along with Britney Spears.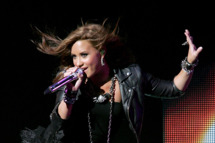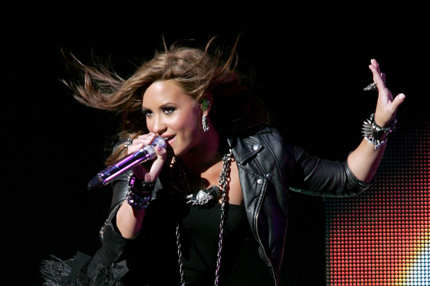 TMZ is your newsgiver here, but with Demi Lovato rumors floating around almost as long as the Britney Spears ones, we might as well pass this along: The 19-year-old popstress is (most likely, probably, maybe) going to fill one of those mysterious judge's seats for The X Factor's next go-round. Spears should be there, too, and it might all be official by Monday morning.