Zac Efron, Jason Bateman Circle This Is Where I Leave You
Leslie Mann and Goldie Hawn are interested, too.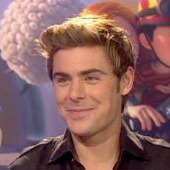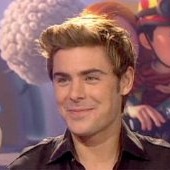 Well, here's an interesting new Jewish family for the movies: Deadline reports that Jason Bateman, Zac Efron, and Leslie Mann are all in talks to star in the Adam Shankman–directed adaptation of the Jonathan Tropper novel This Is Where I Leave You, where they'll play siblings forced to come together for seven days to sit shiva after their father dies; Goldie Hawn is eyeing the project, too. Yes, Leslie Mann — famously the shiksa wife of Judd Apatow — will be playing Jewish. In fact, amongst this group, only Hawn was raised in the faith. Unlikely casting!