50 Cent Hospitalized After Car Accident
But he's doing fine.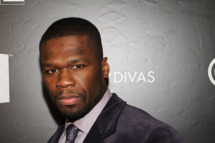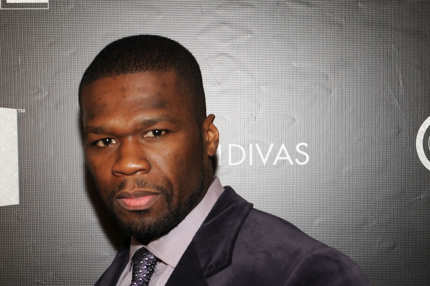 Curtis Jackson III's SUV was reportedly rear-ended by a Mack truck on the Long Island Expressway last night; he was taken to the hospital on a stretcher, as evidenced by these semi-scary photos posted to his blog. But good news: His rep says that he was "released this morning and is doing fine." The Mack truck? Not as fine.