Aaron Paul in Talks for HBO Cold War Drama
Jesse Pinkman's days are numbered.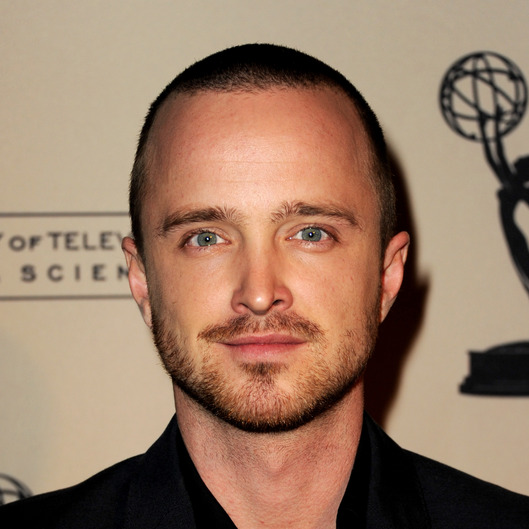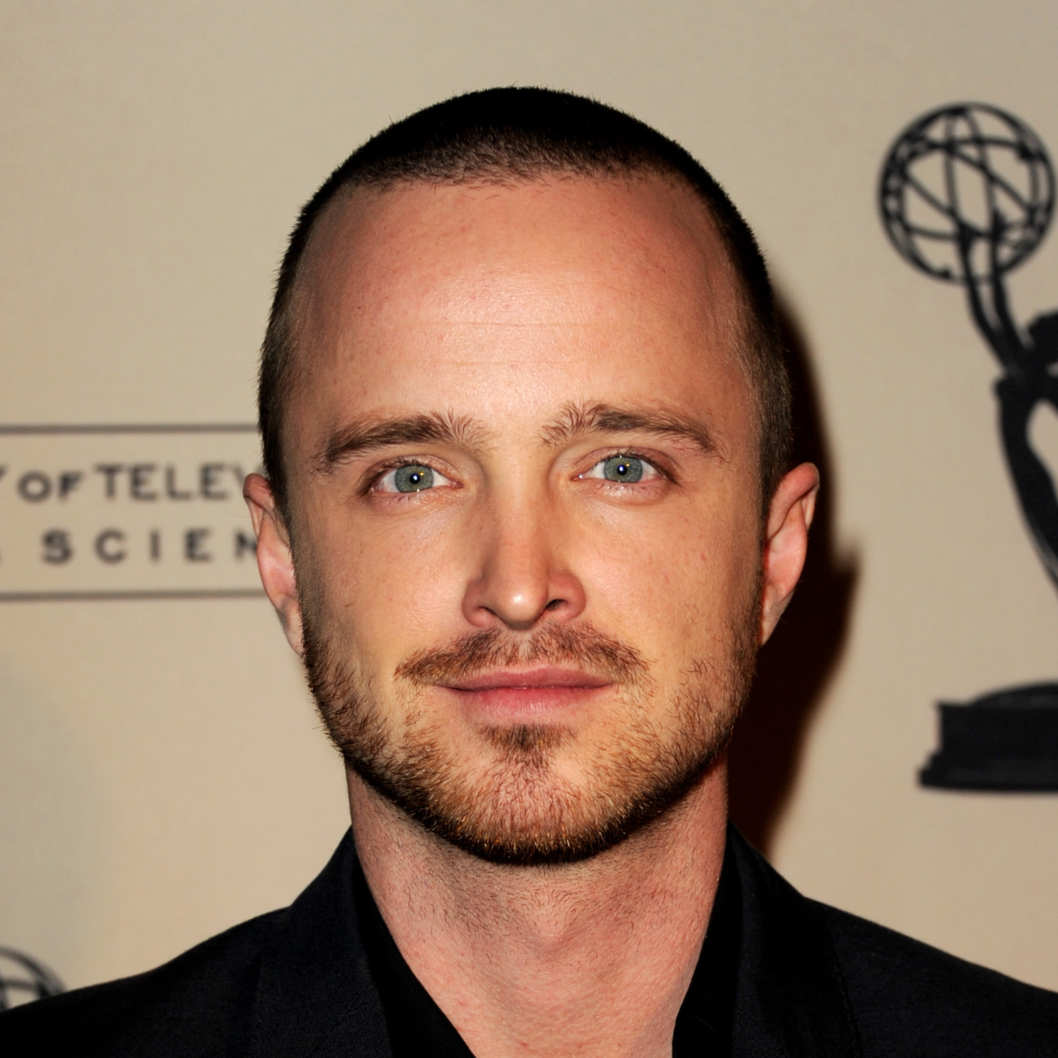 Breaking Bad star Aaron Paul is in talks to star in The Missionary, an HBO period drama, Deadline reports. The show, from Malcolm Gladwell, Mark Wahlberg, and writer Charles Randolph (Love and Other Drugs), is set in Berlin in the sixties and follows a missionary who becomes a CIA operative. We know there are only sixteen more Breaking Bad episodes, and that eventually the cast will of course move on to other series and roles, but oy — can't we just keep the fantasy alive a little longer? That BB will be on forever and we'll never be without it?