It's (Almost) OK to Sing Britney's Own Songs to Her on The X Factor
This time, Britney didn't storm out.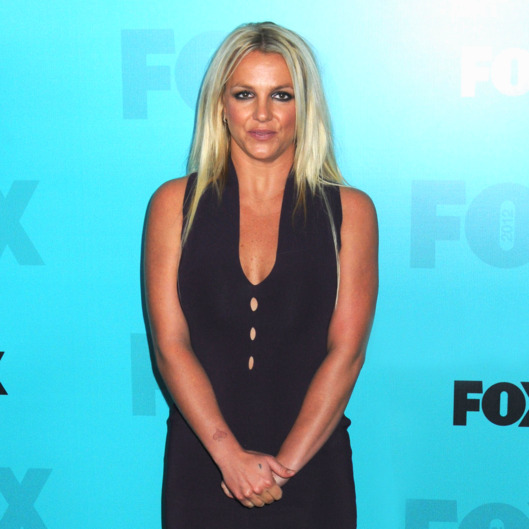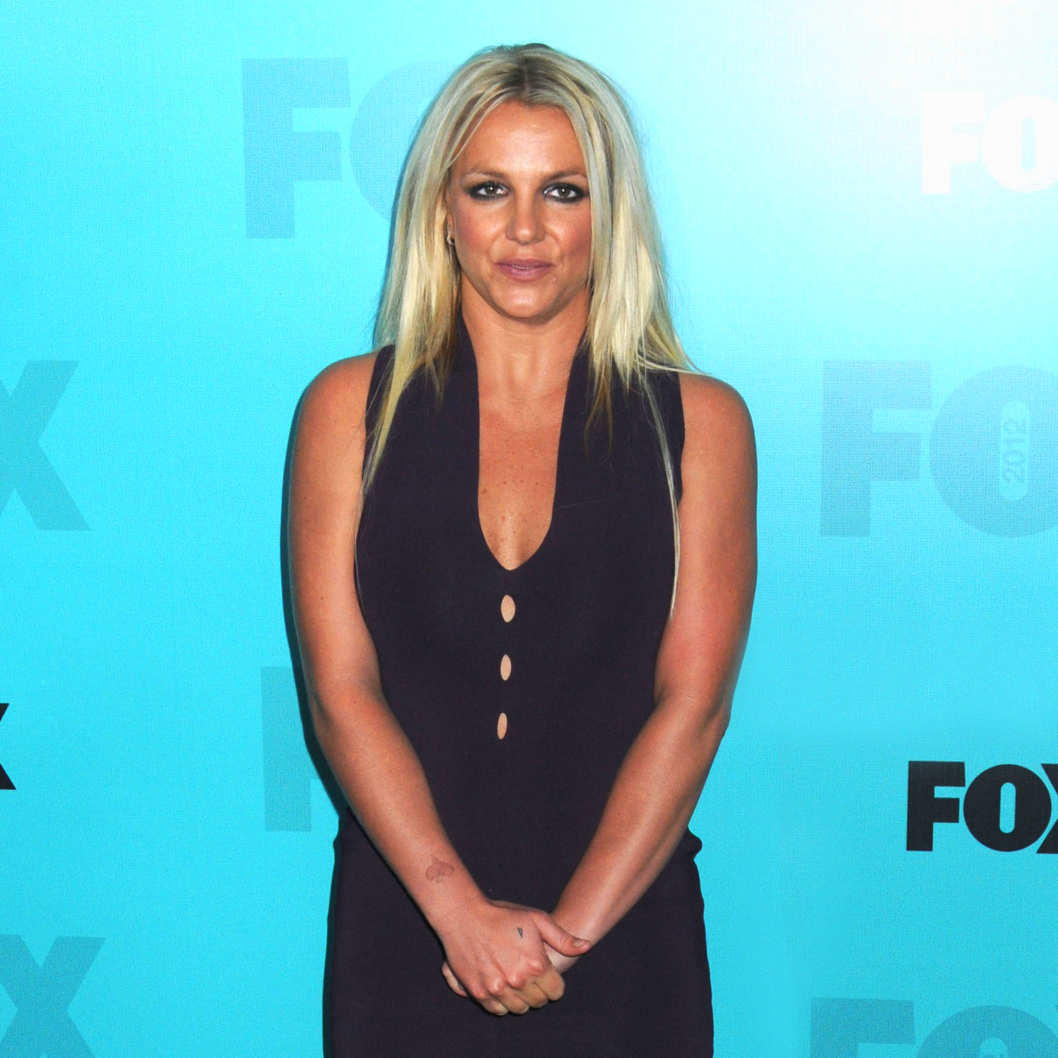 Things are looking up for Britney Spears: She's no longer storming out when contestants butcher her songs on The X Factor! You may remember that on her first day at the judges' table, Spears walked off the set for an inordinate amount of time -- missing the auditions for several contestants -- after one tone-deaf singer did a bad job covering her hit "Hold It Against Me." (Spears later tweeted that she had just taken "a little break.") Fortunately, a source who attended Friday's Kansas City auditions tells Vulture that the pop star stayed in her seat when presented with another crappy cover. "I felt your vocals were very weak," she told a contestant who sang "(You Drive Me) Crazy." Her fellow judges were less kind. "At least have respect. The lady is at the table," LA Reid said. Louis Walsh, who judged the British X Factor and was filling in for an ailing Simon Cowell, added, "You cannot sing, at all, in tune. Not at all. It was terrible karaoke." Of course, the real test for Britney will be when some auditioner reminds her she's responsible for "E-Mail My Heart."