Arsenio Hall Gets Another Late-Night Show
In the fall of 2013.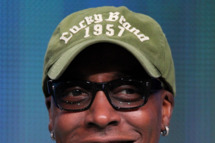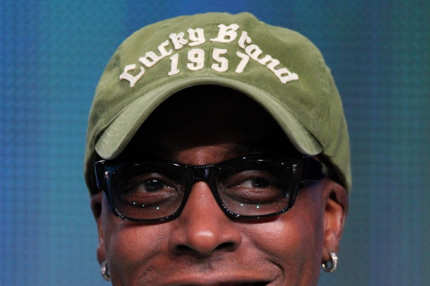 Arsenio Hall's finally getting that new late-night TV show he was super ready for as early as last summer. And it's not even a thing on Yahoo or Hulu or anything! It's through CBS, although as of now, according to the Wrap, it's only airing on "Tribune Broadcasting stations" in New York, L.A., Chicago, and a handful of other spots, "covering 52 percent of the country, with more to come." It's not launching till 2013, so there's some time before we're inundated with retro chants of "Woof! Woof! Woof!"