Sigourney Weaver Claims Three More Avatar Sequels Are Coming
And they might all shoot at the same time.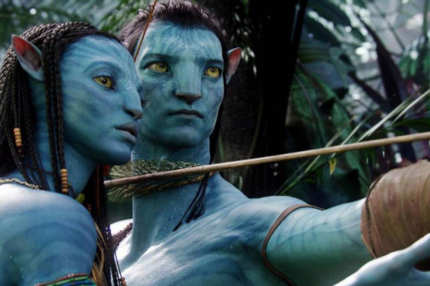 Are you ready to go back to Pandora ... over, and over, and over again? It's been a little quiet on the Avatar front as of late, but now Sigourney Weaver has told Roger Friedman that she plans to film the Avatar sequels soon, after she completes a brief run in a new Christopher Durang play. Also, Weaver confirmed the recent Avatar 4 buzz, claiming that 2, 3, and 4 will all shoot at the same time. That's a whole lotta cerulean.