The Avengers Is Now the Third Highest-Grossing Film Ever
Behind <em>Titanic </em>and <em>Avatar</em>.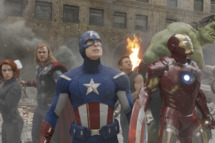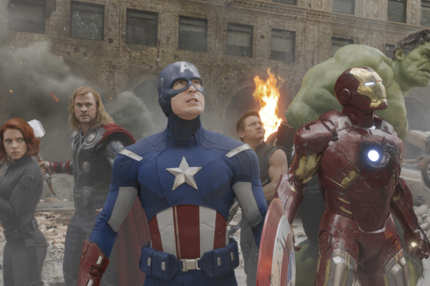 This morning, Disney announced that The Avengers had surpassed The Dark Knight for the number three position domestically while simultaneously leapfrogging over Harry Potter and the Deathly Hallows: Part 2 for the number two spot globally. Avatar, watch your back.