Nicolas Winding Refn Bringing Barbarella to TV
Sure!
Error 503 Service Unavailable
Service Unavailable
Guru Meditation:
XID: 2154079343
---
Varnish cache server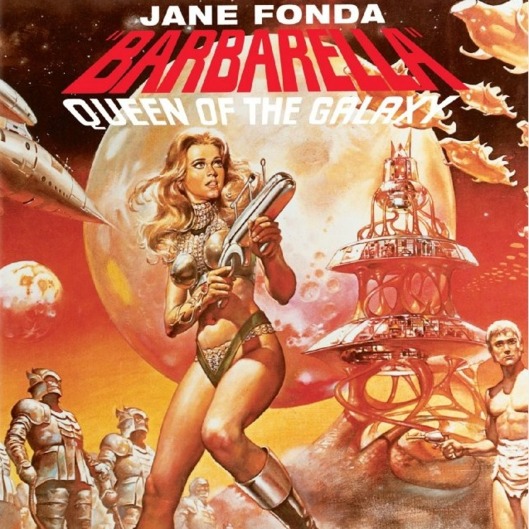 Get ready for a Barbarella TV show, from executive producer and director Nicolas Winding Refn! It'll be just like Drive, except about a futuristic sci-fi sexpot who fights space-crime in a bathing suit. Deadline reports that European studio Gaumont has enlisted Refn and Martha De Laurentiis (who was married to the late Dino De Laurentiis) as executive producers for the series. Gaumont is the studio behind NBC's upcoming Hannibal and Netflix's Eli Roth series Hemlock Grove, so unlike the rumored film remake, this seems likely to actually happen. Refn has a few movies in the pipeline, so maybe by the time he gets to Barbarella, his dream Wonder Woman Christina Hendricks will be done with Mad Men and ready for a new TV role.