B.J. Novak Scaling Back His Office Role
Ryan will only be a recurring character next season.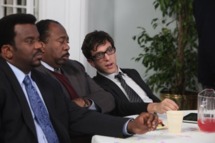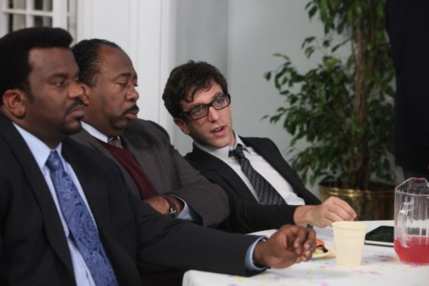 Expect to see less of Ryan on The Office next season. B.J. Novak is no longer a full-time Office writer or performer, TV Guide reports. He'll recur onscreen next season, but it's not clear if he'll write or direct for the show anymore. (He was an executive producer on the pilot for The Mindy Project, but isn't technically attached to that show either.) Now who will fill Dunder Mifflin's douche-hipster quotient?