Bourne Legacy Retreats One Week
It'll no longer go head to head with <em>Total Recall</em>.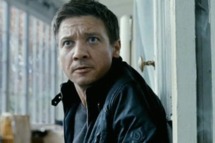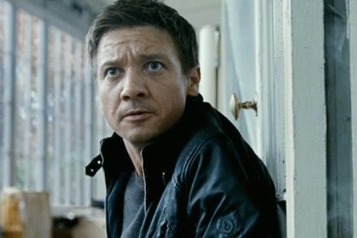 It's never made much sense for both The Bourne Legacy and Total Recall to go head-to-head for the same audience on August 3, and now Universal has announced that the Jeremy Renner-toplined Bourne will be bumped back a week to August 10. In a statement, the studio also another movie, opening July 20, as a reason for the change: "Just as The Avengers demonstrated marketplace sustainability that well outpaced traditional patterns earlier this summer, the industry expects a similar trajectory for The Dark Knight Rises." The perils of being Bourne too early, then.