'Call Me Maybe' Is Still No. 1
Three weeks straight.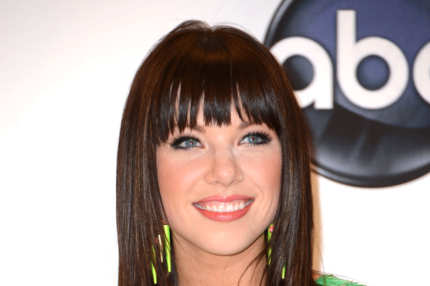 Elsewhere on the "Hot 100," Maroon 5's "Payphone" skipped ahead of Gotye for the No. 2 spot, Katy Perry's "Wide Awake" held at No. 4, and Rihanna's "Where Have You Been" jumped to No. 5. Anyway, that's three weeks at No. 1 for Carly Rae Jepsen. Keep doing what you're doing, America.