Carly Rae Jepsen Snubbed by the Polaris Music Prize
How could you, Canada?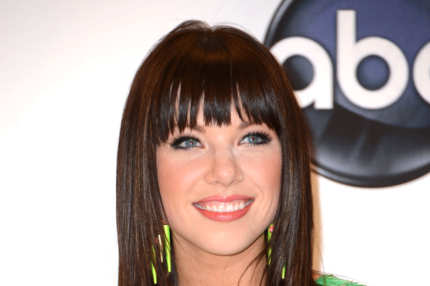 The long list for Canada's fanciest, most prestigious music award was announced today, and outrage: Carly Rae Jepsen's Curiosity is nowhere to be found. (It is almost as if the Polaris Music Prize really means what it says about artistic merit.) But Japandroids' Celebration Rock, the Weeknd's Echoes of Silence, Grimes' Visions, Fucked Up's David Comes to Life, and Drake's Take Care all made the list, so you're forgiven, Canada. Just barely.