Cary Fukunaga Will Direct Two-Part It Movie
He'll co-write the adaptation, too.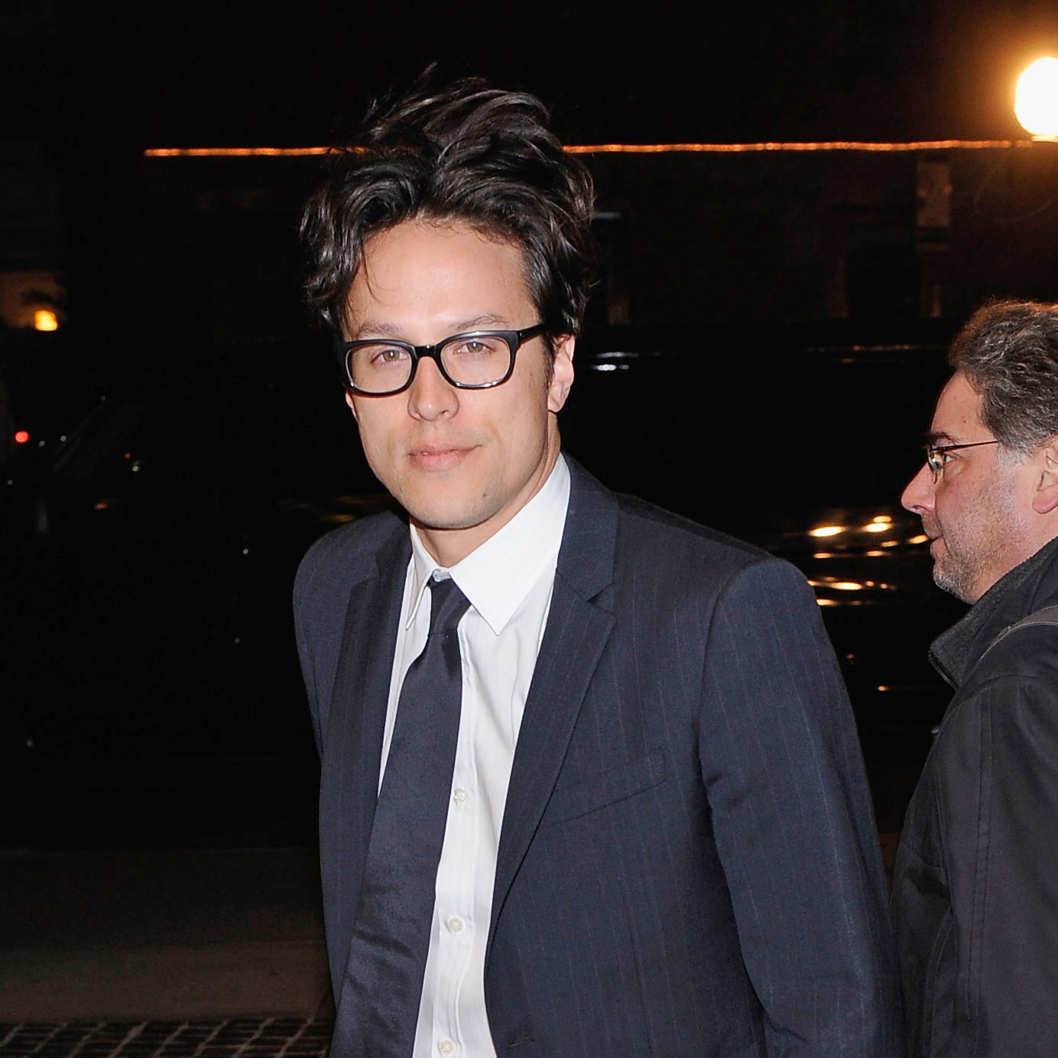 Jane Eyre director Cary Fukunaga will direct and co-write a two-movie adaptation of Stephen King's It, The Hollywood Reporter writes. The project's been kicking around Warner Bros. since 2009. It is about an evil child-murdering alien who takes on the form of a clown, and it's one of King's longest, densest, scariest books. It was already adapted into a semi-decent TV movie in 1990, and while that John Ritter–led version is a far cry from unimpeachable, Fukunaga could do a lot worse than have Tim Curry reprise his role as Pennywise.