Casey Affleck to Write and Direct Baseball Film
About the Texas Rangers' Josh Hamilton.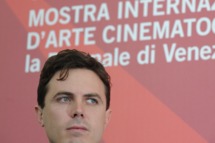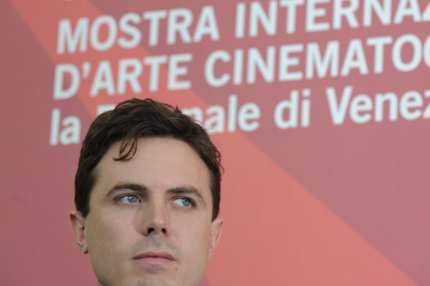 Josh Hamilton is a baseball guy (hey, easy; this is Vulture, alright?) who beat a crack addiction to become a huge baseball guy. (He currently plays for the Texas Rangers.) Now Casey Affleck will write and direct a film on the outfielder's story. A producer says Hamilton's ascension is "tailor-made" for Hollywood and likens it to The Natural, The Blind Side, and Walk the Line, plus faith. It'll be Affleck's first foray into drama, following up his fake documentary about Joaquin Phoenix.