Charlie Sheen Would Like to Retract His Claims of 'Winning'
"I was in total denial."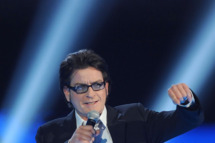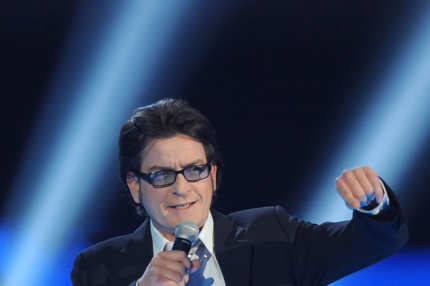 Remember all those times that heavily enabled nightmare monster Charlie Sheen croaked, "Winning!" after he was axed from Two and a Half Men? "Clearly, a guy gets fired, his relationships are in the toilet, he's off on some fucking tour, there's nothing 'winning' about any of that," Sheen now admits to Rolling Stone. "I mean, how does a guy who's obviously quicksanded, how does he consider any of it a victory? I was in total denial." Withdrawing!