The Secret Inspiration for Parks and Rec's Andy
Perhaps you recognize him from <em>Jimmy Fallon</em>?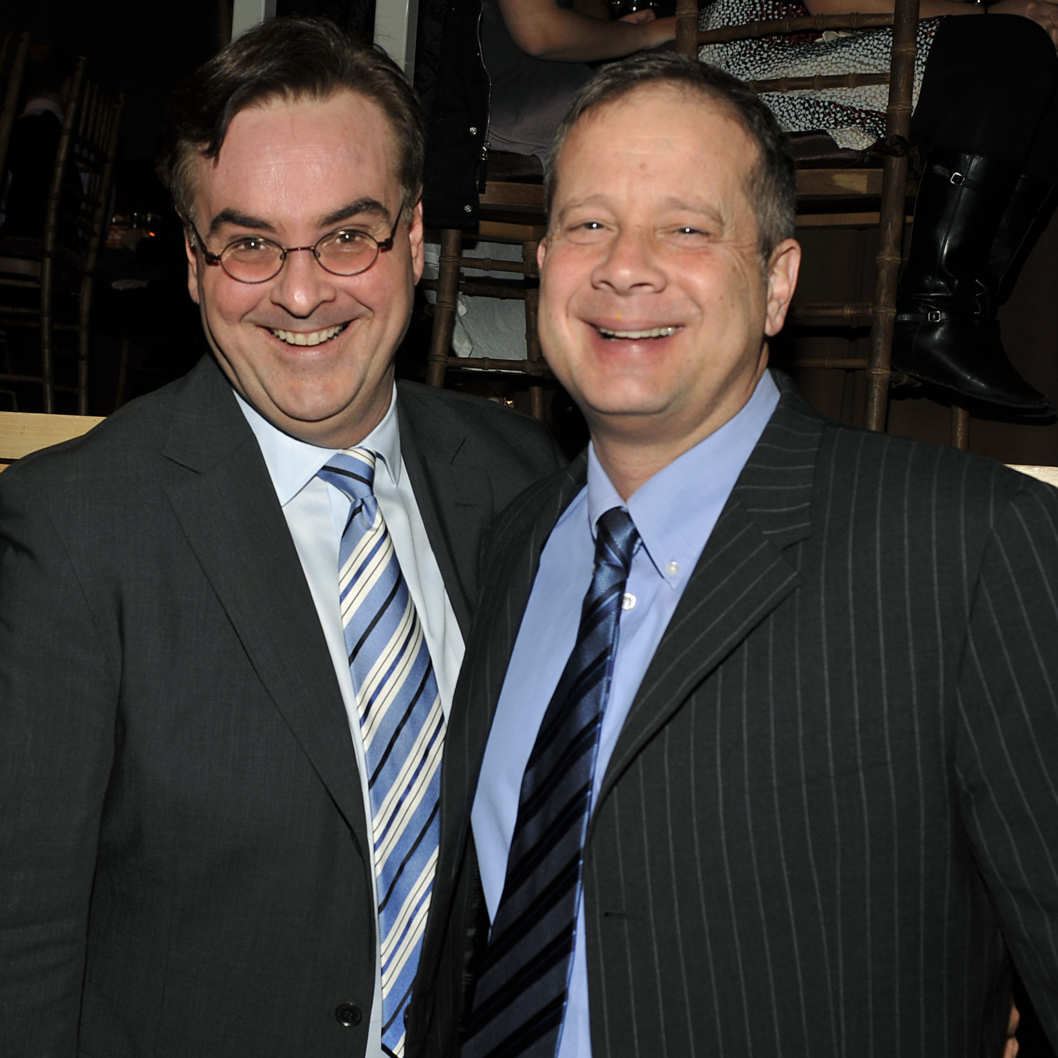 Over the course of Parks and Recreation, we've seen Chris Pratt's Andy Dwyer engage in some doofy and immature — yet usually endearing — behavior, perhaps none more immature and endearing than his wailing on Adam Scott's Ben in "Meet 'N' Greet." Turns out, that facet of Andy's bro-ish wrestling-based problem-solving is based on Steve Higgins, SNL producer and current announcer for Jimmy Fallon. "Steve used to come running into my office [at SNL] and scream at me — in a joking way — that I had to get out of my head, and would punch me on the arm so hard," P&R showrunner Mike Schur tells the AV Club. "He bruised me repeatedly. And he would take off his shirt, and tackle me to the ground, and talk like Robert Mitchum, and rub his naked belly in my face. It was completely and horribly abusive," he says. "I would laugh so hard, I would choke and not be able to breathe."
Schur says that style of physicality, which he ascribes to growing up with several brothers, helped inform Andy's character in general. "Andy's whole worldview is based on Steve Higgins at some level."