Chevy Chase and Everyone Else Will Return to Community
But does he think the show is funny yet?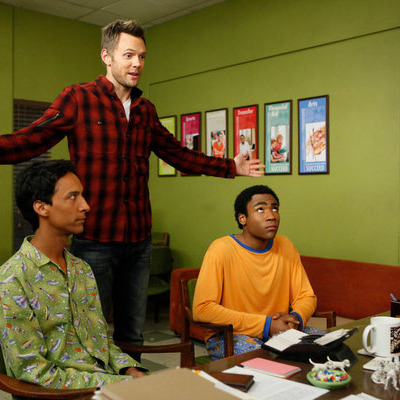 Community will return for a 13-episode fourth season, Dan Harmon will not, and now, another piece of the puzzle: The entire cast will be back, including the vocally conflicted Chevy Chase. See? Joel McHale told you not to worry! Even when Chase was saying the show "fucking mediocre sitcom" was gratingly unfunny, when he was saying he probably wouldn't hang around too much longer, and when he and Harmon were variously calling each other Satan. But we've all said harsh things in harsh times, and now McHale, Alison Brie, Yvette Nicole Brown, Gillian Jacobs, and Danny Pudi will all celebrate the cast's salvation at a Comic-Con panel in July. Chase won't be there, but he will — repeat, will — remain on the show.