Marc Cherry's Devious Maids Lands at Lifetime
One network's trash is another network's treasure.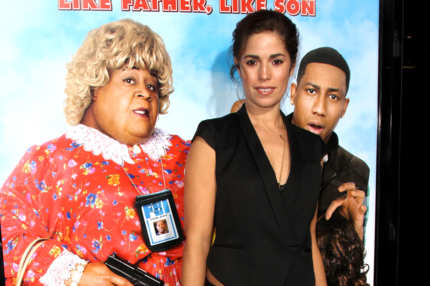 Marc Cherry's telenovela adaptation Devious Maids has indeed landed at Lifetime. ABC passed on the prime-time soap during pilot season, but now Lifetime has ordered thirteen episodes of the show. The series, about five maids who work for chichi Beverly Hills families, stars Ana Ortiz, Judy Reyes, Susan Lucci, and Grant Show, among others. Sleep with one eye open, Army Wives!