Dirty Dancing Reboot Mercifully Postponed
Lea Michele screen-tested for it.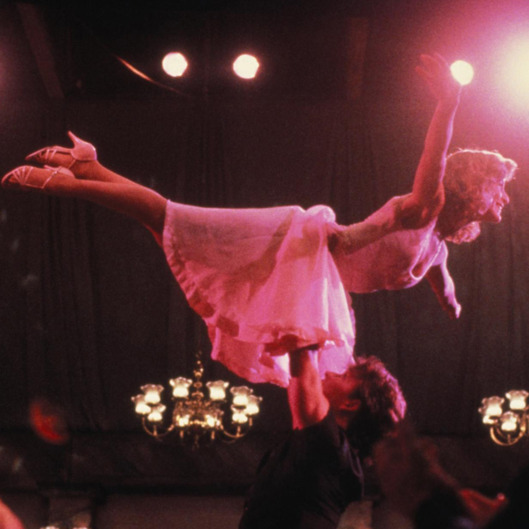 Lionsgate has postponed its planned Dirty Dancing musical "reboot," Deadline reports, not because it's a weird and bad idea — although it is — but because of casting issues. Lea Michele, Nikki Yanofsky, Justin Gaston, and Derek Hough are among the performers who have screen-tested for the movie, but no one has been cast, and thus the studio has pushed the movie until 2014. Sure, casting Baby and Johnny seems like the hangup, but the secret hardest roles to cast in this film are Dr. and Mrs. Houseman. Try to match or top the charm and excellence of Jerry Orbach and Kelly Bishop. Go ahead, try! It cannot be done.