Elisabeth Moss Tackles the 'Is Peggy Leaving?' Question
She can't say much, but ... read between the lines.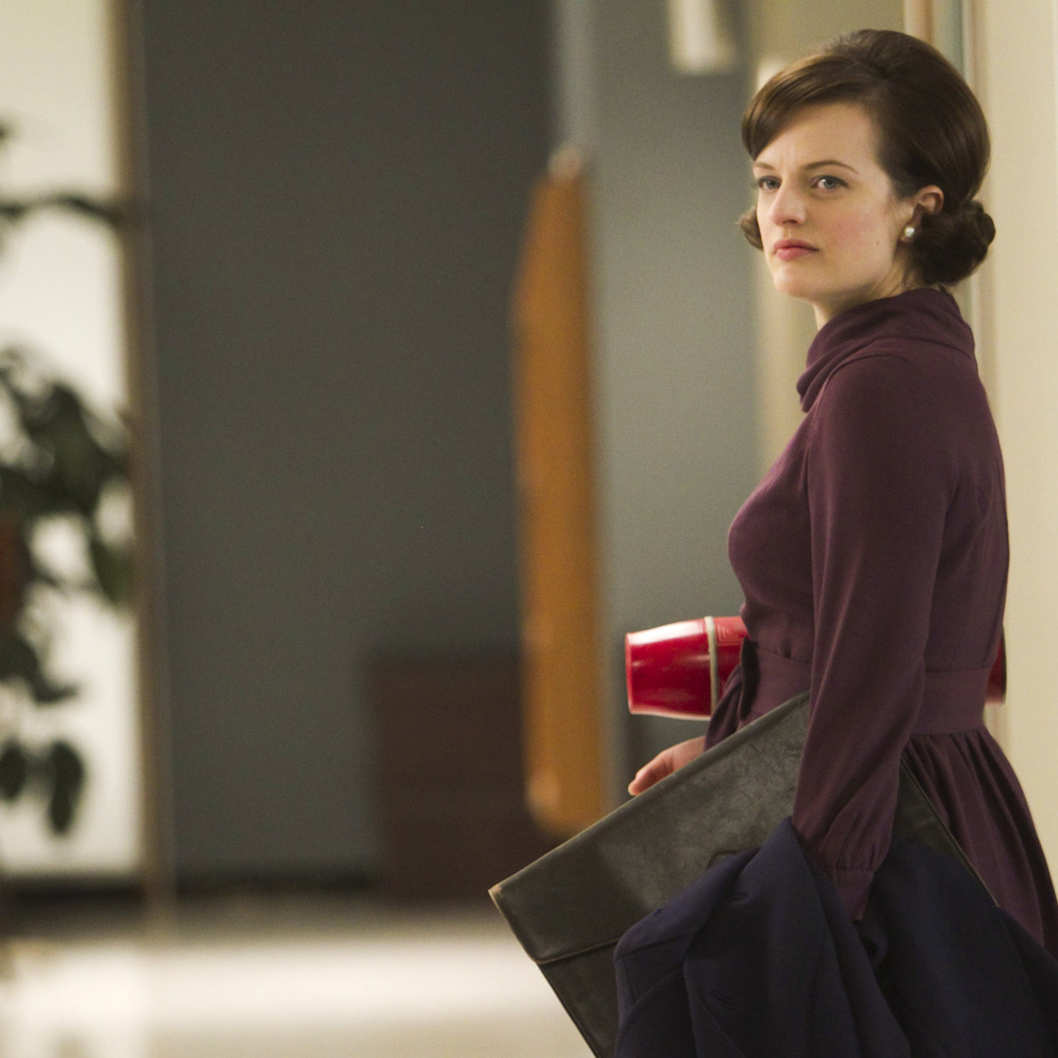 Has that offhand comment from Jared Harris still got you worried about whether we'll see Elisabeth Moss on Mad Men next season? "Of course, I kind of know what's going to happen," Moss teases GQ, before admitting, "I didn't realize that so many people would think that [Peggy was leaving]. Maybe it just comes from me knowing. So now I'm in this position of having to be really secretive about this, which I didn't anticipate having to do!" Still, Moss encourages you to read between the lines: "You can draw your own conclusions from my movements in the world at some point. If I'm in L.A. shooting Mad Men, then I guess they're not letting me go." (She's so not going.) As for the fan outcry when it looked like Peggy may have left the show forever, "Again, maybe it's me being naïve, but I didn't anticipate that," says Moss. "It's incredibly flattering! Like the worst thing that could happen is that nobody would care, you know? So it's honestly incredibly flattering that people don't want her to leave."