TNT Nearing Full Season Order for Frank Darabont's L.A. Noir
You can almost officially get excited about all the big names who've come aboard.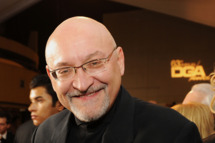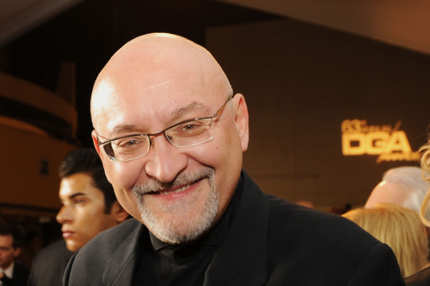 L.A. Noir, Frank Darabont's first TV venture since his Walking Dead ouster, has been speaking to and snapping up fine, interesting actors including Thomas Jane, Simon Pegg, Neal McDonough, and several Dead alums. Between the strong casting and a gangster war premise spanning the forties and fifties, it's an exciting prospect. Fortunately TNT seems to agree, as they're nearing a full series order.