How Gladiator Inspires Game of Thrones
Joffrey didn't get that demeanor from nowhere.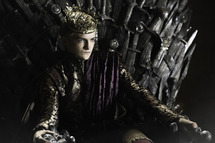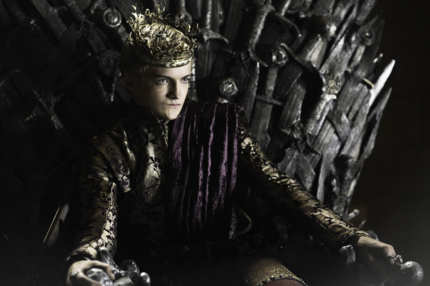 King Joffrey's evil gazes aren't just the work of George R.R. Martin, or even of 20-year-old actor Jack Gleeson. There's a glimmer of a different incest-linked ruler in there, too. "A big influence was Joaquin Phoenix in Gladiator," Gleeson tells GQ. "Sometimes when I'm sitting on my throne, I think of Phoenix sitting on his, with that smirk on his face." Internet! Please make comparison smirk GIFs at once!