George Clooney Will Produce August: Osage County
Let's get this show on the road, folks.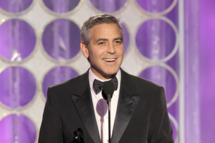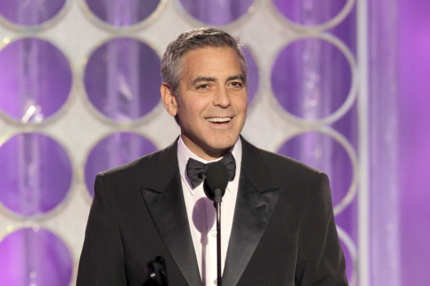 George Clooney and his producing partner Grant Heslov will produce the upcoming film adaptation of Tracy Letts's play August: Osage County, the Weinstein Company announced today. The movie has been in the works since 2010 but had been seemingly dormant until this past February. Meryl Streep and Julia Roberts will star, and John Wells will direct, but there are still several key roles yet to be cast. Slap a wig on Clooney and get him in there!